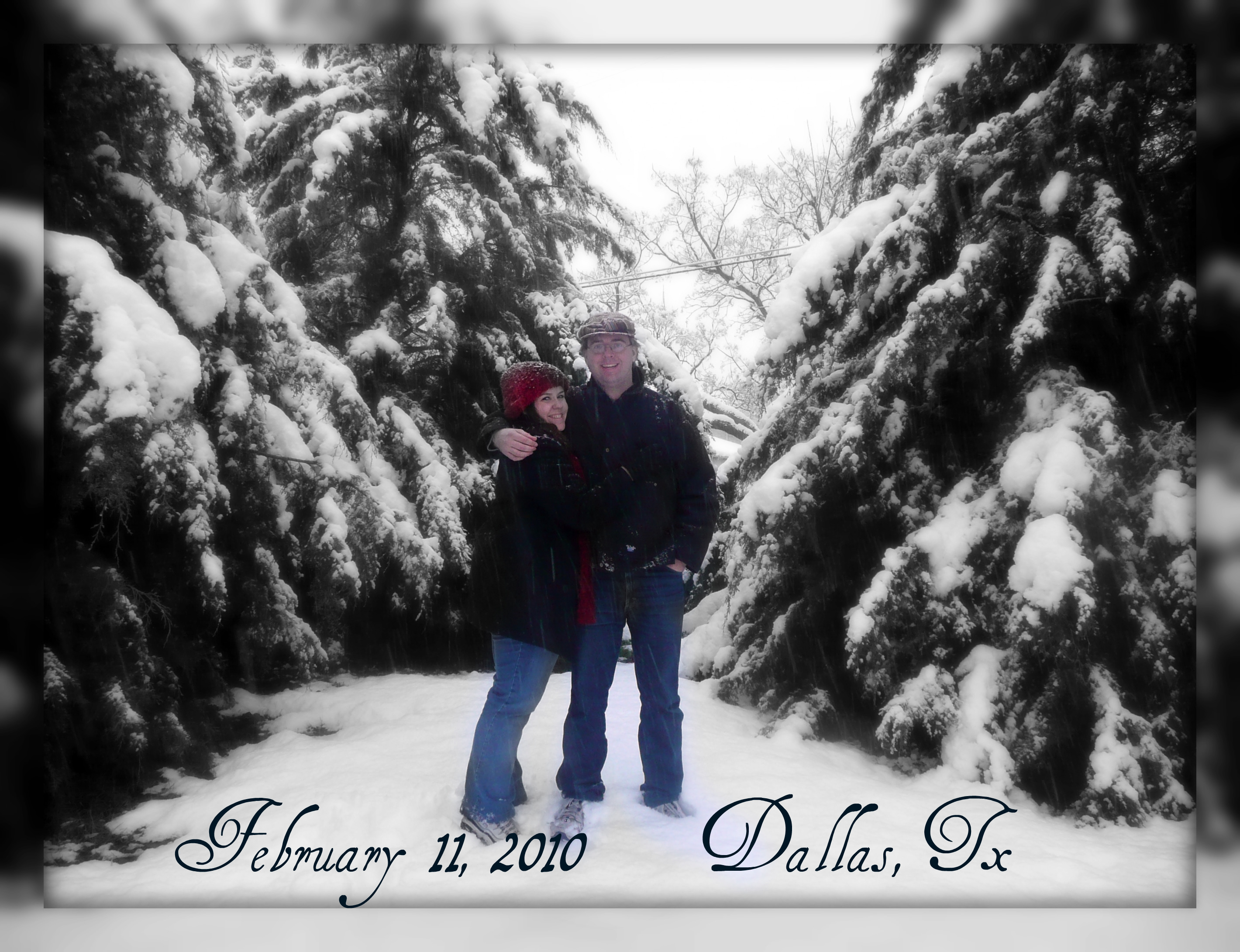 ABOVE: The day it snowed 12 inches in Dallas, TX. UNHEARD OF!!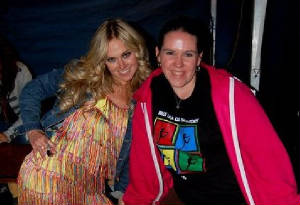 ABOVE: Picture with Laura Bell Bundy after her performance at the State Fair of Texas on October 16th! It was so much talking with her and posing and being goofy.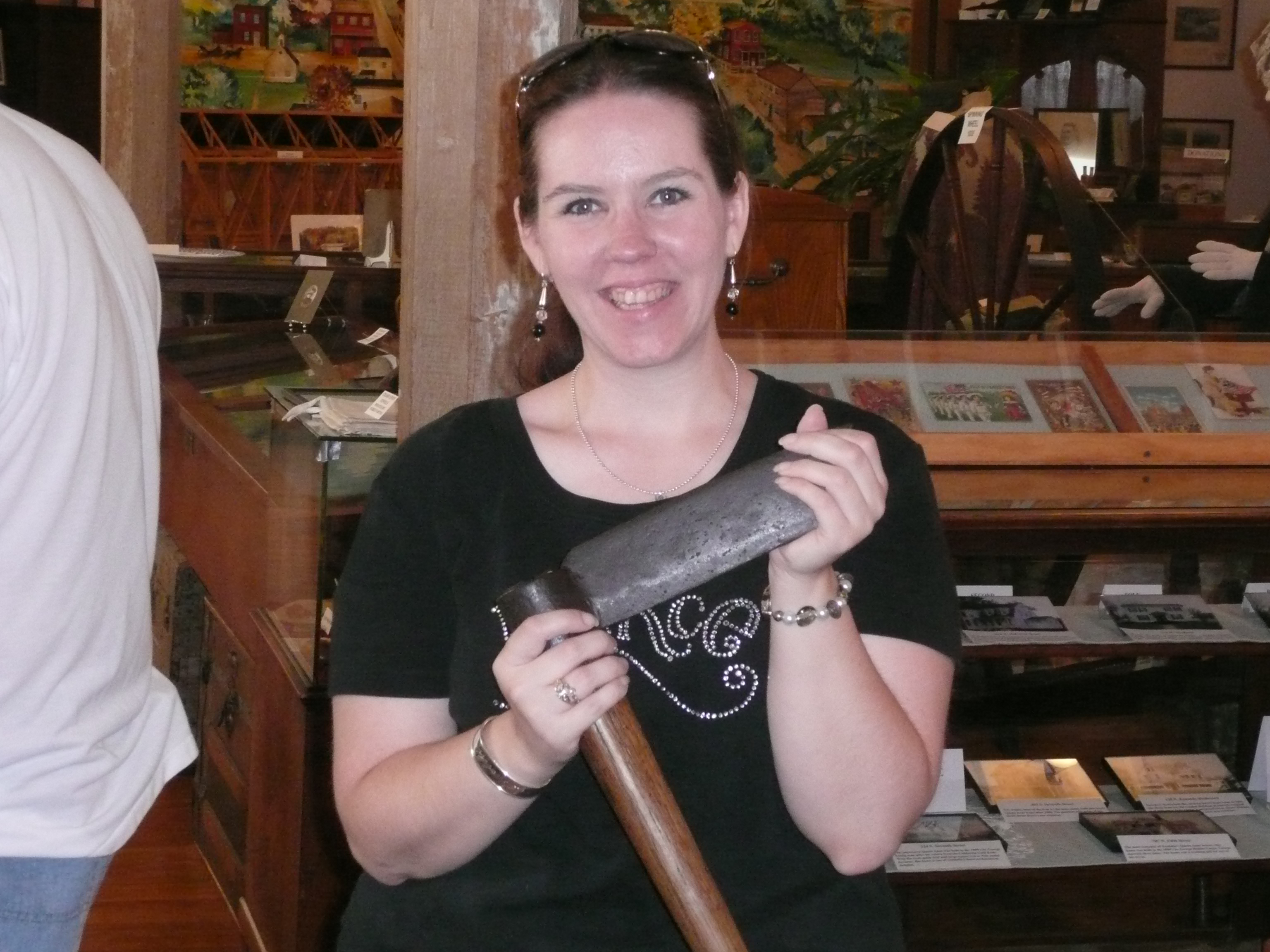 ABOVE - Libbi holding an actual tool from Abe Lincoln's toolbox. At the museum in Vandalia, IL.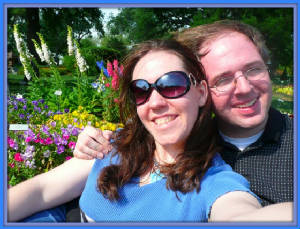 ABOVE: Sunny days at the Dallas Arboretum.